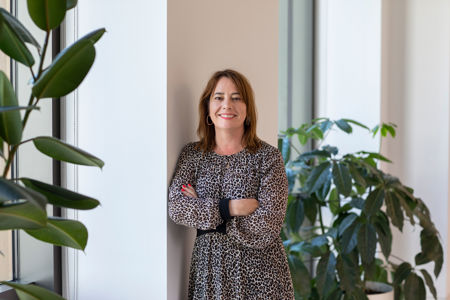 ---
Hearst UK, Planet Hearst
Hearst UK
---
Led by Planet Hearst, Hearst UK harnesses its brands to mobilise and amplify positive change, spearheading change internally and externally.
Our three pillars are:
1) Knowledge and Expertise, working with consultants and PPA/Advertising Association.
2) Communication, educating colleagues and developing policies to ensure our partners share our values.
3) Strategy and Reporting, creating clear goals, that are tracked and published into our EMS ISO14001.
We were the first UK magazine publisher to support AdNetZero and now 27 of us have the Essentials certificate. We aim to be the first UK publisher to pass the ANZ certificate.
Our increased editorial product testing includes sustainable picks and dedicated content encouraging consumers to make conscious choices. e.g. our unique accreditation for brands, "Getting Greener". Our 2021 assessment showed vastly reduced emissions, and the Green Element report for ANZ working group 1, showed Hearst UK amongst the best performers.
Progress includes: magazine paper is now 100% certified PEFC or FSC; magazine film-wrapping was reduced by 86%, and is now 100% recyclable. 100% of office energy is from renewable sources and 0% of office waste goes to landfill. CO2 emissions on travel are 98% down, and we renewed our ISO14001:2015 certification for a 2nd time. Plus 75% of our magazine supply chain are now ISO14001 certified.
Net zero carbon emissions is within our near-term objective, but this is only the beginning.