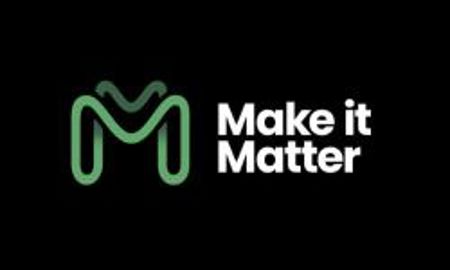 ---
Momentum Worldwide: Make it Matter
Momentum Worldwide
---
We know real progress in reversing climate change happens through actions, not words. Through Make it Matter, our company-wide strategy for ensuring every decision we make has the environment at its heart, we're fully dedicated to embodying sustainable leadership.
Led by Selina Donald, our Global Sustainability Director, and her team, the challenge was to make it credible and tangible. Change needed to come from the everyday actions of our people on the ground, and from the top.
Once we held intensive assessments throughout every level of the company, the five main areas we needed to shape Make it Matter around became clear. After we set out a target to cut our carbon footprint to 50% by 2030, we then made the leap to be the first global experiential agency to invest in and launch TRACE – a groundbreaking software which allows us to account for our carbon footprint, wastage and materials used.
Our strategy has already begun to resonate. To date, we've engaged our global supplier network with our Make it Matter workshop, educated our people on sustainable decision-making through our green skilling programmes, and embedded eco-friendly materials via the circular economy into our creative and production processes.
With so much focus on what brands are saying, it's easy to forget that it's what they do that matters. The decisions they make today will be felt for years to come. But with Make it Matter, those choices will give future generations the positive future they deserve.