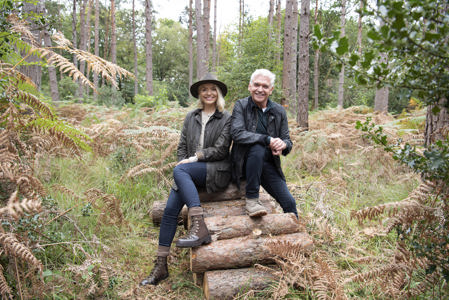 ---
Sustainable working at ITV
ITV
---
ITV is the largest commercial television network in the UK, reaching nearly 40 million viewers every week. Our global footprint spans 13 countries with 46,000 hours of programming going to over 200 channels and platforms. That kind of reach puts us in an unmatched position to make a positive difference to our audiences.
TV's Social Purpose is to shape culture for good, across Better Health, Climate Action, Diversity & Inclusion and Giving Back.
2021 was a pivotal year for climate change, and ITV's ambition grew with the scale of the challenge. We've made progress across all areas of the business: from linking the senior team's remuneration to Climate Action performance and engaging our commercial partners to showcase sustainable products, to creating a dedicated Climate Action Week on-screen. ITV is transforming so we are fit to thrive and play a leading role in the transition to a sustainable society
Our approach to Climate Action is holistic and covers our operations, our influence over our supply chain and industry, and our cultural impact on and off-screen. We are doing everything we can to reach net zero as quickly as possible, bringing our wider sector with us along the way. Our biggest difference is through the content that we create. Shaping culture for good is part of our core strategy, and by reaching millions of families on a weekly basis, we aim to make the net zero transition relatable, tangible and desirable for everyone.