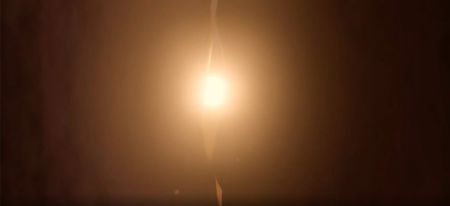 ---
The Art of Sustainability
Tag
---
Our client is a multinational cooperative and the largest producer of dairy products in Scandinavia. As a member of the Race to Zero initiative, they have an ambitious sustainability agenda putting them on a pathway to net zero emissions by 2050.
As their production partner, Tag has been driving a more sustainable production eco-system and has been measuring the carbon output of all productions over the last two years. This has been a dual-phased approach, measuring the carbon emissions from all shoots since September 2021 and educating our teams through the AdGreen training, and subsequently implementing solutions to improve the carbon footprint of our entire production eco-system.
All Tag team members who work on this account are fully AdGreen trained with a passion to promote sustainable production from the outset of a client brief through to final delivery of content.
During this shoot, steps were taken to reduce the overall impact including shooting remotely, pre-visualisation to reduce retakes and set feedback sessions to consolidate responses and update work efficiently. The shoot was completed ahead of schedule, producing 27 masters emitting 4.36 tonnes of C02e, reducing the C02e emissions by 87% per master created from the previous year.